Upcoming Events and Performances
July 24th @ 7pm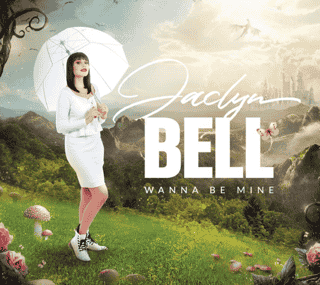 Jaclyn Bell on the Repeal 18th Stage
We are excited to bring local singer/songwriter, Jaclyn Bell, to the Repeal 18th Stage this Friday at 7pm. Join us for great food, drink specials, and local live music on our pet friendly patio!
Summer Nights at Repeal 18th
Featuring Stewarts Mobile Music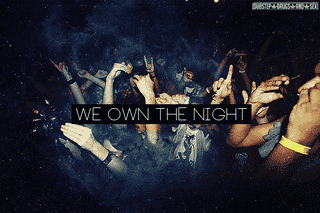 This Saturday 7/25 10pm-1:30am
DJ entertainment provided by Stewart's Mobile Music. Huge patio to dance and enjoy the summer weather with plenty of room to socially distance. Patio is open all day, must be 21 to enter patio area after 10pm.